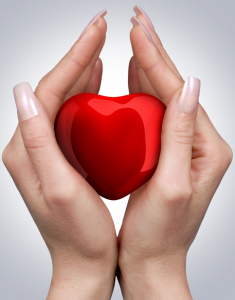 Do you know someone who has Everything and yet appears to have Nothing?
Do you know someone who has Nothing and seems to have Everything?

I've been seeing  a lot of this in my travels. I think about this a lot and what really makes us healthy, happy, fulfilled and living life.

Can you relate this to health, love, well-being or just life itself?
If you have a loved one or child, be quiet and place your ear in the center of their chest and listen. Just listen.  What you'll hear is what's really important.
A thought to ponder or feel free to comment and share