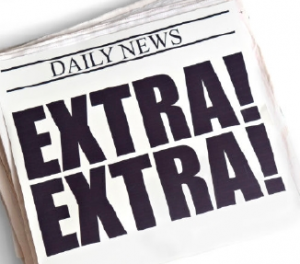 I submitted this to the Denver Post as a "Letter to the Editor".
Recently, a study ranked Colorado as the least obese state with 19.8% of adults considered obese.
Don't celebrate just yet.
Just 16 years ago a rate of 19.8% would have ranked Colorado as the worst or most obese state.  With Colorado's childhood obesity rate at 14.2%, and growing there are 22 states with lower childhood obesity rates.
These disturbing trends leave no room for misdirection or inaction to promote awareness, prevention and education initiatives and programs.
Obesity is directly linked to Heart Disease, our nations #1 killer.  The financial impact on our health care system is overwhelming and unsustainable.
Preventative health care and education must be accessible and promoted to everyone.  Supporting physical education and healthier nutrition in our schools is essential as well as parental education.
Personal responsibility is the cornerstone to lifestyle change.  Coloradans deserve a healthier future.  Together, we can reverse the trend.  – Keith