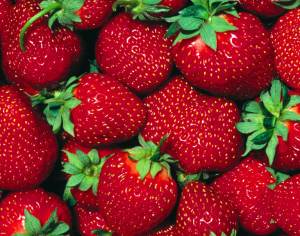 Every time I go to the store I just pray I can come across some great fruit.
I always look for fruit that's Ripe, Fresh, Tasty, Full of Flavor, and Reasonably Priced.  I know, We All Hope For This, Right?
This week's find happened to be Strawberries.  I found them at Whole Foods this week in my scavenger hunt for good fruit.
Whole Foods tends to be more expensive, but sometimes I find a bargain.
What's the best fruit you've had this week? Do you have a great farmers market? – Keith